Would you like to learn how to get on top of PANDAS/PANS flares quickly, without having to wait for your homeopath to get back to you? Or would you like to dabble in homeopathy for PANDAS/PANS before investing in a homeopath?
While homeopathy, over time, can and does decrease the severity and frequency of PANDAS/PANS flares, it can take time for these flares to resolve or reduce to a bare minimum. In the meantime, it can be helpful to have the tools and the knowledge to manage these flares quickly to give everyone in the house a reprieve.
The purpose of this course is to allow you to be less dependant on practitioners in the midst of a sudden, or worsening, PANDAS/PANS flare.
As a mom of two boys with PANDAS/PANS, and a homeopath specializing in this condition, I know what it is like in that moment of crisis. Every moment that you have to wait for your homeopath (or other practitioners) to respond to your "S.O.S. call" is like an entire day! Every day is like a week! And as a homeopath, it does not feel good when we are not able to respond immediately, either.
This class is the answer to all of our "woes"!
I'd like to teach you about the basic PANDAS/PANS remedies and pathogen nosodes that can be utilized to calm the situation quickly, sometimes within minutes!
While you still will likely need to eventually check-in with or hire a homeopath, this class can make you feel less helpless in moments of crisis, giving you the tools to make a difference fast.
And when mom is more relaxed, so are the kiddos! (PS. You may even find a "crisis" remedy for yourself during this class.)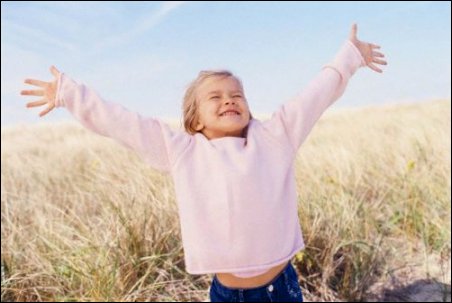 Homeopathy for PANDAS/PANS Flares Course
What you will receive:
Entry into an interactive Google Classroom with me and the other students for 5 weeks
4 pre-recorded lessons, one released each week
Homeopathy for PANDAS/PANS Course Handbook
2 live Q&A sessions, at weeks 2 and 4
*CLICK HERE TO REGISTER FOR THIS COURSE*
Topics covered:
Week 1
What is homeopathy? What is a constitutional remedy? What is isopathy/nosodes/tautopathy?
Steering the case (when to select a new potency/ remedy/ blocks/ acutes, etc.)
Dosing and potencies, homeopathic aggravations, aggravation zapper
Homeopathic pharmacies (how to order)
Clinical Groups
Materia Medica (study 5 most common PANDAS/PANS remedies)
Week 2
Materia Medica (study 5 PANDAS/PANS remedies)
Pathogen Nosodes (remedies which target specific pathogens)
Repertory Tutorial
Week 3
Materia Medica (study 5 PANDAS/PANS remedies)
Nosodes
Clinical Groups
Week 4
Materia Medica (study 5 PANDAS/PANS remedies)
Matridonal remedies
Inspiring Homeopathy and CEASE
Other modalities
Combo remedies to have on hand
*CLICK HERE TO REGISTER FOR THIS COURSE*
Testimonials

This protocol has really helped her (teenage daughter). The Tuberculinum most definitely helps with her throat clearing. The Kali helps with her burning symptoms and anxiety. She hasn't had any "flares" since we started this protocol. When she has a flare, she gets edgy and mean and I haven't seen any of that. Yay!

Erin, FL
After Carcinosin (teenage boy): "He was accepting and calm when we did not permit him to attend a party (normally this would make him very angry)…desire to organize and clean…demonstrating impulse control and restraint…making plans for his future, he wants to help people (this is new)…went to a church event with a new friend and invited friends over for Halloween (both of these are significant, he hasn't done anything social in over a year)…got reports from teacher that he was more pleasant and interactive than usual…it is striking that he is no longer bringing up a friend he has lost, which he used to bring up daily."

Michelle, VT

Click "Testimonials" tab, or see my "Case Studies" playlist on my YouTube channel for more PANDAS/PANS testimonials.
Who would benefit from taking this course?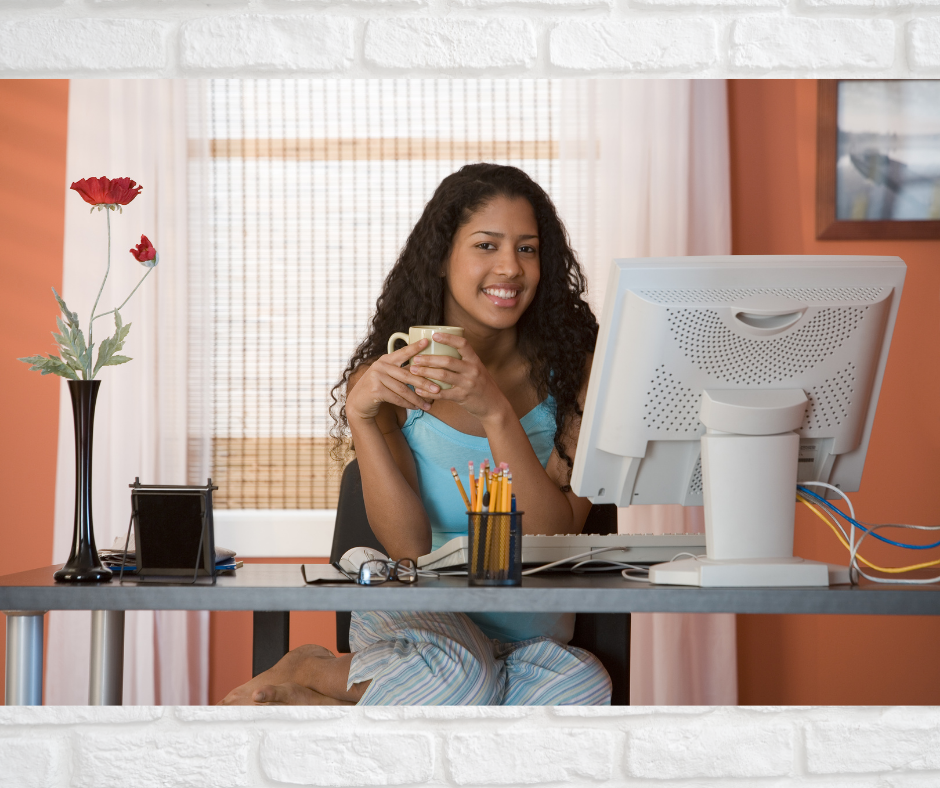 A parent of a child with PANDAS/PANS, or an adult with PANDAS/PANS.
Someone who does not have a homeopath, and would like to experiment/research homeopathic remedies before "investing" in hiring a homeopath for PANDAS/PANS.
Someone who has a homeopath, but would like to learn more about homeopathy for PANDAS/PANS so that he/she can handle some of the case management at home. This saves money and allows for PANDAS/PANS flares to be resolved, or at least minimized, while waiting to get an appointment with the homeopath.
Someone who is using other mainstream or alternative modalities to manage PANDAS/PANS but would like to add to their toolbox for flares.
Someone who would like to be more involved in the remedy selection process in order to partner with their homeopath, or be less dependant upon their homeopath.
Someone who is the do-it-yourself type, likes to learn from doing, and is not afraid to make mistakes.
Someone who has recently taken my Homeopathy for Do-it-Yourselfers Class for chronic case management, but would like to add specific knowledge about PANDAS/PANS cases.
Homeopaths who would like to gain a better understanding of PANDAS/PANS and how to manage it for their clients.
Price
Regular price: $240
Black Friday/Cyber Monday Deal: $210 (if registered and paid by Cyber Monday 2020)
2021 Start Dates (this course is approximately 5 weeks long)
July 19, 2021
November 15, 2021
*CLICK HERE TO REGISTER FOR THIS COURSE*
Email me if you have any questions or run into issues during the registration process: stephanienewton.homeopathy@gmail.com
Disclaimer: I am not a licensed medical doctor. If you have a medical emergency, please contact your medical doctor or go to the nearest emergency room or urgent care center. Ask your doctor before starting any new wellness modality such as homeopathy.
Click here to see the Homeopathy for Do-it-Yourself-ers Course, a great adjunct to this class.