On-Call Homeopathy Service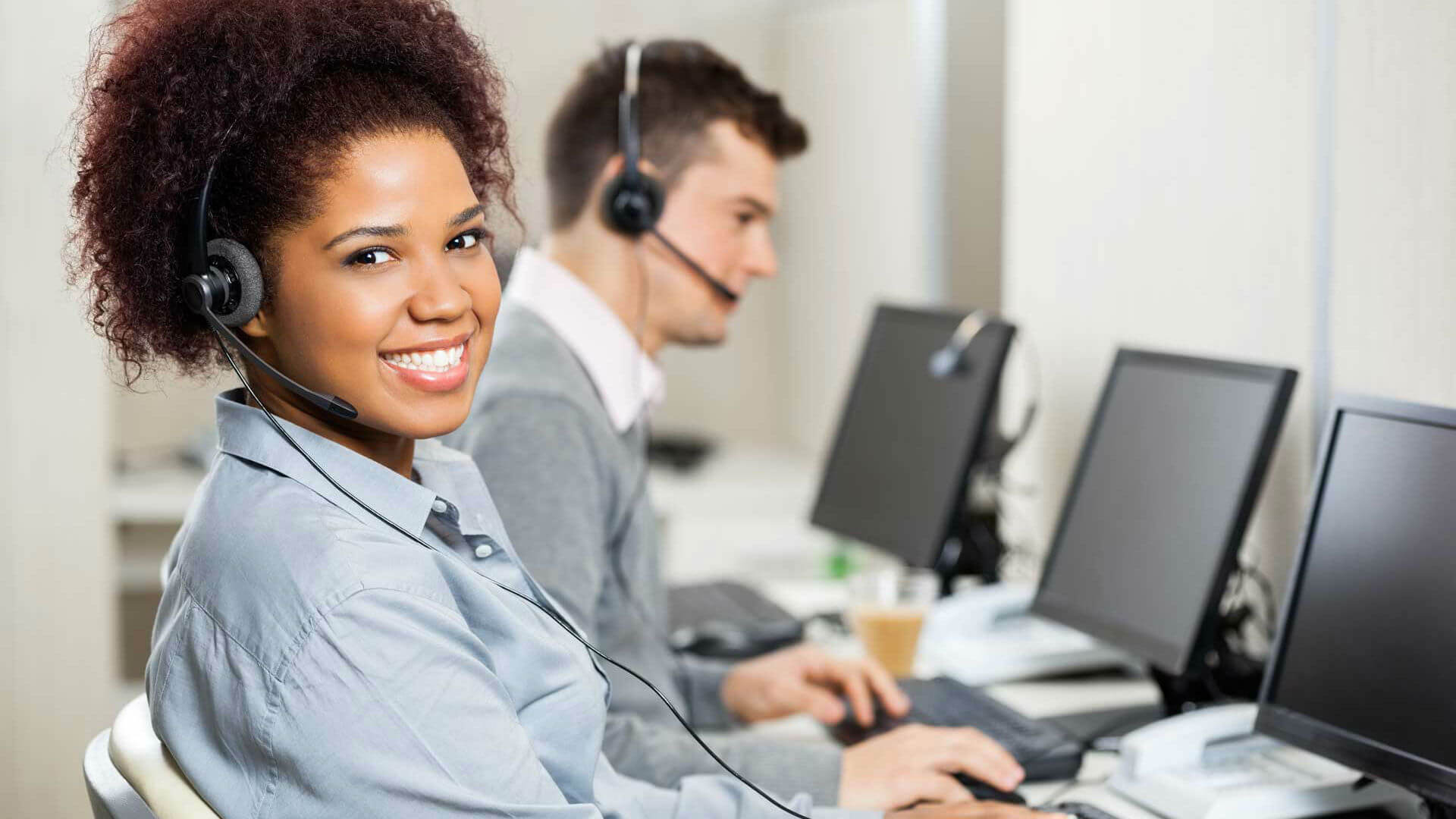 Stephanie Newton, Beth Monterosso, Heather Stafford, Angie Mercier, Laura Haynes, Silke Weiss, and Barb Howe.
This service is intended for our own clients as well as clients of other homeopaths who are not able to reach their practitioner at night and over the weekend and have an urgent situation which needs to be resolved immediately. These situations could include a severe aggravation/reaction to a homeopathic remedy, or an acute illness requiring an acute remedy for quicker resolution. An acute illness is defined as an illness lasting 2 weeks or less. If you have a chronic condition that needs to be addressed, please schedule an initial consultation. We ask that you see your medical doctor or go to the emergency room if this is an emergency. Below is a list of our kit suggestions, hours, rates and guidelines for this service.
Remedy kits:
It is helpful to have a remedy kit on-hand, but is not required as many of the acute remedies we suggest will be available in a local health food store. Here are a few suggestions:
*Washington Homeopathic 50 Remedy Kit
*Washington Homeopathic 100 Remedy Kit
Hours (Eastern Standard Time)
*7 nights per week and all weekend (day and night). If you have an acute illness needing immediate assistance during EST business hours, please contact your homeopath.
*Email inbox will be checked by the on-call homeopath every 2-3 hours.
*In rare situations, it may become necessary to close down the service during night hours.
Rates
Email exchange: $25 (up to 3 email responses by on-call homeopath)
Phone call: $50
*The on-call homeopath will attempt to resolve the situation within 3 email exchanges. If this is not possible, a phone call will be initiated, increasing the original $25 rate to $50 (total of $50 for the 3 emails and the phone call). *phone calls are only available on weekend nights until 10:30 pm and not available during weekday nights, however emails consults are.
*A phone call will include 24 hours of follow up on email or until acute situation is resolved, whichever comes first.
*Billing will occur through PayPal, the invoice will come directly from the homeopath who is on call at the time that you initiated the inquiry.
Guidelines
To contact the on-call homeopath, please use the email address homeopaths.on.call@gmail.com
Please cut and paste the following questions into the email body and provide the answers to the best of your ability:
What is the name and age of the client or child (please attach a photo to the email)?
What is the name of the client's established homeopath?
Do you feel the symptoms are in response to a homeopathic remedy (an aggravation or detox reaction), or an acute illness, or a response to another recent intervention/therapy?
If an aggravation/detox reaction, how soon after the homeopathic remedy did the symptoms begin? Describe the symptoms.
If an acute illness, was there an event which occurred during the preceding 24-48 hours? Examples would include a frightful or emotionally upsetting event, an exposure to a known illness, a vaccine, the patient got caught outside in the rain or cold, an injury occurred prior to the onset of illness, or any other event which you feel may be related.
Do you have any information about this illness that would help the homeopath with a protocol? For example, a positive throat culture, lab work, a diagnosis from a physician.
Please list the symptoms. For each symptom, please describe any texture/color of mucous involved, which side the symptom is occurring, or if anything makes the patient feel worse or better (movement, heat/cold, time of day, wants company/averse to company, water/food, and nature of associated pain…ie burning, pressure, stabbing, aching, etc.)
Please describe any changes in the client's mental or emotional status.
Please list the client's current homeopathic remedies, including current dosing schedule and potency of the remedies.