Homeopathy seeks to create "homeostasis" in the body, which is necessary to create the balance which is needed to achieve, maintain, and support a healthy pregnancy.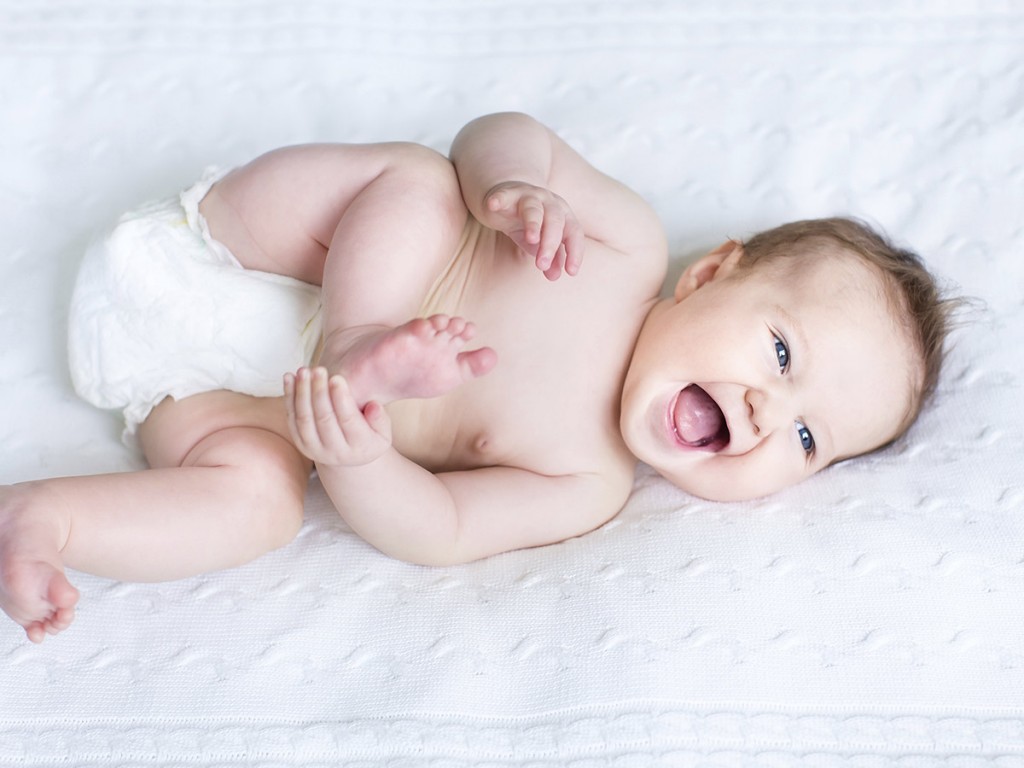 There are several blocks which can be present when a couple is having difficulty getting pregnant. Hormonal imbalance, damage from past interventions (vaccines, birth control pills, other medical interventions), pelvic inflammatory disease, past infections, grief from past miscarriages or failed pregnancy attempts, and anxiety and depression (which are further heightened when presented with infertility!).
My approach to healing addresses each of these issues, and for that reason I have opened up a specialty in infertility which includes treatment for both partners (starting with BEFORE pregnancy to allow the reproductive systems to prepare for a healthy conception and pregnancy)! Whether or not you are aiming to achieve pregnancy in a traditional manner, or are utilizing alternative approaches such as pharmaceutical support, AI, IVF, or surrogacy, my approach can be integrated with these techniques.
My other "focus" is special needs children and their moms. It only makes sense that I also aim to start with moms BEFORE they become pregnant, in order to help achieve wellness for support of the healthy development of the fetus (secondary to your obstetrician's support, of course).
My approach includes: constitutional remedies, nosodes, tautopathy, and perhaps nutritional support where needed. My goal is not only to enhance the health of your body and reproductive system, but also to enhance your mental/emotional resilience in dealing with an issue such as fertility (proven to be a stressful time in many woman's lives). By supporting your mental and emotional health, this in turn allows your body to achieve and maintain the homeostasis it needs for this process!
To view my service package/fees for Fertility and Pregnancy Preparation, click here.